Two New Current Shows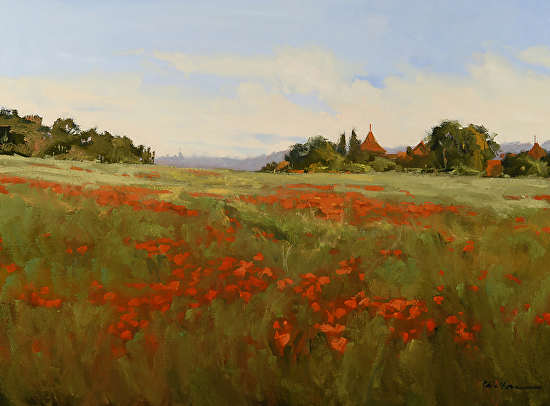 Poppy Field in France, 18x24

The Luxton-Jones Gallery, Shelburne, Vermont - Announcing a new show of my work at The Luxton-Jones Gallery in Shelburne, Vermont in November-December 2013.
The show includes new work painted during my trip to Vermont in September as well as over 30 paintings in all sizes.
Early Snow in Vermont, 12x16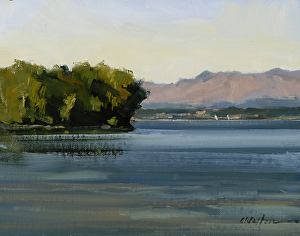 Morning Light, Shelburne Beach, 8x10
Susan Powell Fine Art, Madison, CT - Four new works in the Holiday Exhibition, opening Thursday, December 5, 2013 through January 19, 201. Two new winter scenes as well as two new plein air paintings of the CT shoreline painted during my trip this autumn.
Evening Light in Winter, 9x12
Blue Hill Farm in Snow, 12x16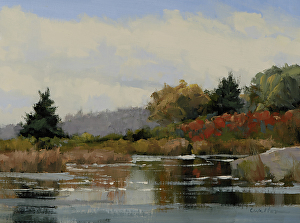 Meigs Point Pond, Autumn, 9x12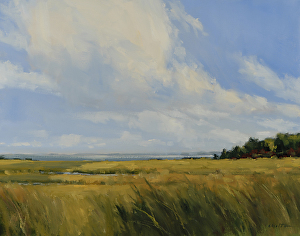 Autumn at Hammonasset, 16x20